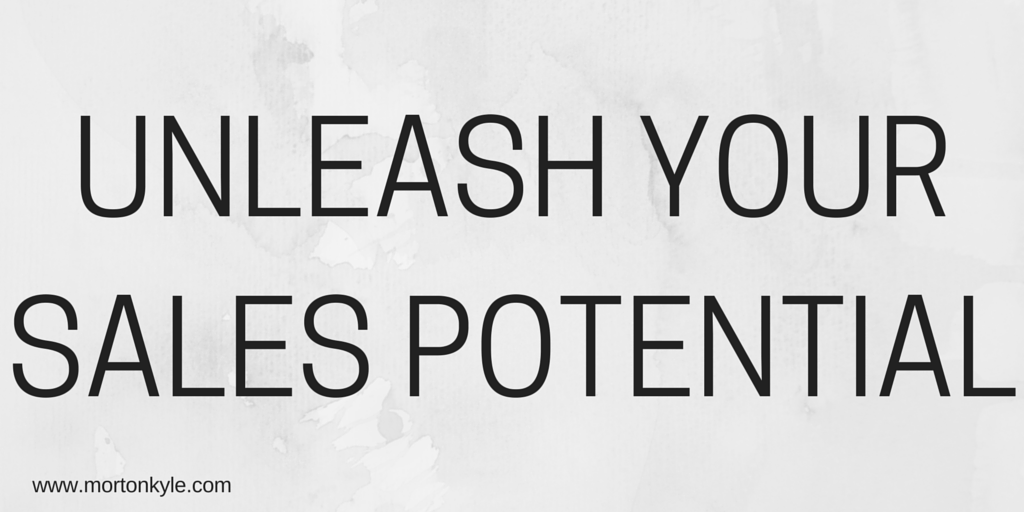 Bespoke B2B sales training company and sales consultancy.
We help Sales Teams to:
1. Discover and repair sales leaks in the business development process – releasing hidden sales leads, revenue and profits; and increase sales conversion rates
2. Increase the average order value and boost the sales pipeline via cross selling and up selling training
3. Book qualified sales appointments and build strong, high converting sales funnels
4. Benchmark sales team performance to optimise sales results and drive continuous sales improvement
Business leaders come to us to
– Uncover hidden sales leads, revenues and profits
– Boost their sales pipeline with high quality sales opportunities
– Maximise returns on their current sales efforts and customer base/initiate a continuous sales improvement drive
– Disrupt their markets and differentiate their sales proposition
– Create a sales process that delivers high-quality/high converting sales leads on demand
– Get the very best sales results and ROI from structured B2B sales training, sales management training and coaching
Morton Kyle Limited provides timely sales intervention using over 100 sales improvement levers applicable across numerous competitive industry sectors.
We share and promote the very best and latest thinking on sales and buyer research.
Our clients enjoy the benefits of bespoke B2B sales training courses that deliver results.
Call on (0114) 236 1221 or email carol@mortonkyle.com
Bespoke B2B sales training company and sales consultancy Morton Kyle Limited helps firms to realise and capitalise on their sales potential.