You remember Christmas as a kid right?
Crazy!
First there's Halloween.
Then there's Bonfire Night,
Then you got the gentle reminder to be extra specially good because Santa was listening.
You knew it was nearly time when you'd be wrapping Christmas gifts for all your Aunties and Uncles.
Wrapping, and writing Christmas cards, picking a gift for your teacher at school, and all the time wondering whether Santa Claus would be able to get a bike down your chimney….
Wasn't it magical?
Christmas can be a million things to a million different people, but for children that time is extra special.
Christmas also has the ability to throw into stark relief the differences that exist in society.
That's sometimes tough for kids to understand.
And this is why, this year, Morton Kyle Limited is proud to support the local Sheffield charity – Ant Kids.
Ant Kids seek to close that gap at Christmas by providing The Ant Kids Grotto
Each child who visits The Ant Kids Grotto will enjoy their time with elves, receive a gift, a photo with Santa and be able to spend time doing what children should be doing at Christmas, without feeling left out.
Ant Kids was set up by Anthony Hinchliffe of Ant Marketing 15 years ago to help local Sheffield children have the best Christmas possible.
Morton Kyle Limited Supports Ant Kids.
To help raise funds this year, Morton Kyle Limited is donating a free sales training day in support of Ant Kids for up to 30 people.
To lend your support and join us on the Ant Kids Sales Training day simply donate just £25 using the link here
The Ant Kids Grotto – Christmas 2018
Once you've donated, let me know via email to carol@mortonkyle.com and I'll reserve your seat.
The sales training will take place on the 18th January 2019, at Ant Marketing's state of the art sales training facility at St Marys Gate, S1.
When we've run this event before, lots of people who donated told us they couldn't spare a day to join us in Dec as it was already a short selling month…hence why we've moved this date to 18th Jan 2019.
So, just £25 per person, let me know when you've donated and I'll reserve your seat.
Together we can help as many local children have the best possible Christmas.
Plus – you get to boost your sales skills.
You don't have to be in the region to attend, you can join us from wherever you are…be lovely to see you.
Ant Kids Sales Training – Here's What We'll Cover
Running from 0930-1630 @ Ant Marketing, St Marys Gate, Sheffield S1
Ant Kids Sales Training – We'll cover the following:
– Your Perfect Prospect Profile and how to hook them – 4 ways to negotiate your way through gate keepers
– 4 ways to immediately boost your sales pipeline with hot leads
– Wow the Perfect prospect with your Value Statement – see them sit up and take notice
– How to get your first YES within 20 seconds
– The 5 sales questions to ask to build curiosity in your prospect
– What questions you should avoid because they'll kill your sale
– Discover the 7 signs to watch out for with all buyers
– When to influence, when to persuade and when to walk away using 4 simple statements
– When to swipe left or right with your sales prospect – sales qualification made easy
– What your 'no-brainer' sales pitch is, the pitch that only an idiot would say 'NO' to
– Make your Perfect Prospect look like a super star and have him adore you forever
– How to give your Prospect the opportunity to object before he objects!!!
– Keep the conversation on track to close even if buyer raises the 5 most popular objections
– How to cross sell, up sell and gain referrals as part of your sales conversation
– When to use price to your advantage to kill your competitors AND gain a bigger margin
– How to sell your solution in relation to price using value, risk and uncertainty
– The best 25 sales questions to have have in your sales tool kit…and why
– The 6 target crushing sales questions that losers don't dare ask…but winners do
– How to set next action agendas so your prospect remains a prospect and not a figment of your imagination
Sure, it's a lot to cram into a day…but the pace is fast, we'll have lots of fun and the Ant Kids charity will be able to continue their great work and help local children at Christmas.
Please Help Ant Kids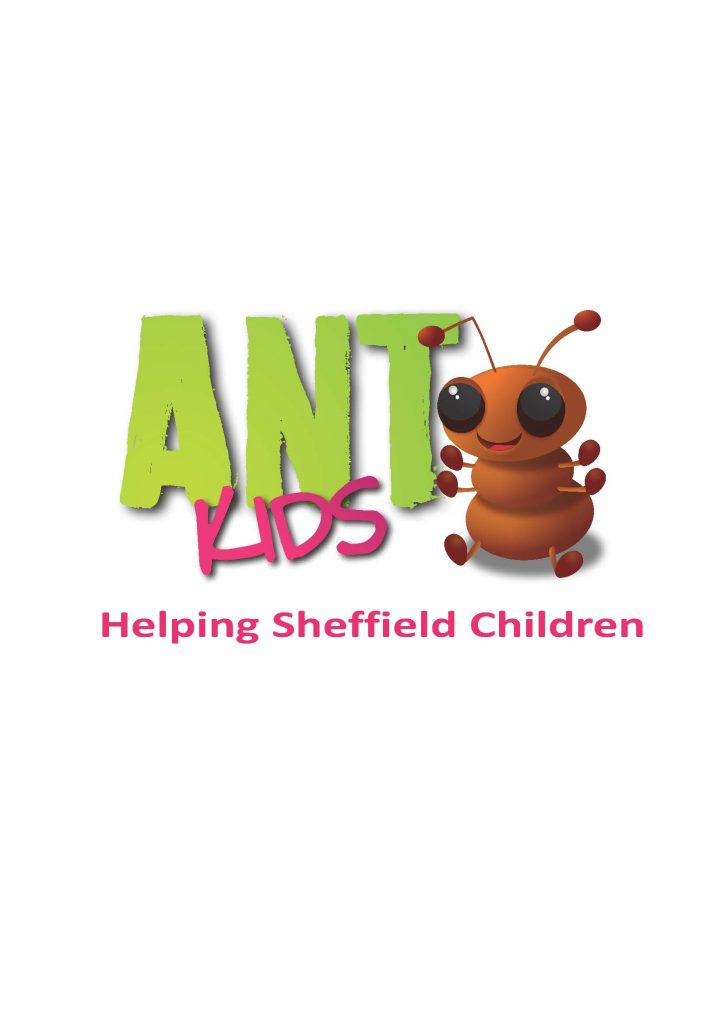 Shouldn't every single child have the best possible Christmas?
Help Ant Kids make it happen.
Ant Kids Sales Training – join us and know you're helping local children as well as brushing up on your sales skills set.
Any questions, call me on 0779 002 1885 or email carol@mortonkyle.com
Let's make the children smile this Christmas.
Latest posts by Carol Griffiths
(see all)